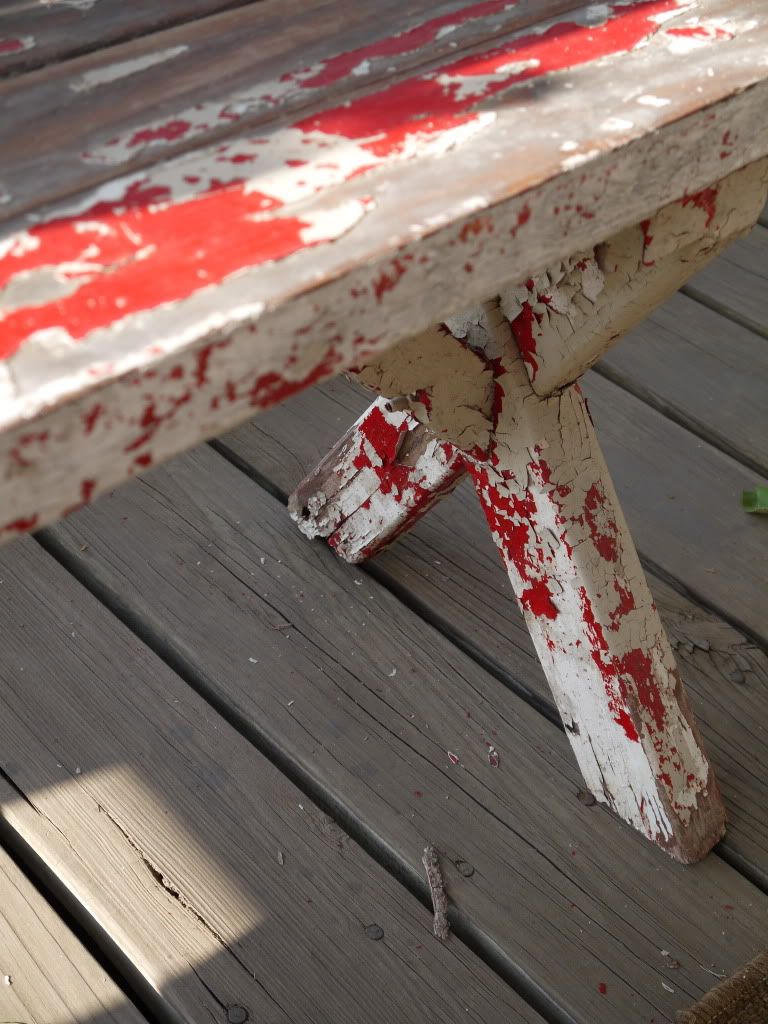 So, I've gotten in the groove of this whole blogging thing and I am really enjoying it! I actually have some exciting news:
I will be the featured guest post on (In)courage this Sunday!
I'm not sure how this came about. I remember a few months ago checking a box and submitting my blog for them to consider me for a guest post, not actually thinking that would ever happen.
Then a little while back I received an email from the nice people at (In)courage asking for me to submit a piece of writing.
This had to be an original post that had never been published before.
Wouldn't you know that I had just published a post that I thought would be perfect for them that day.
Click here to read that one.
Well, I just couldn't think of anything to write.
See, this writing sample needed to be something rather encouraging and not necessarily of the "home managing" variety I usually write about.
So, I pretty much blew it off for a day thinking that my writing wouldn't quite be up to their standards anyway.
Then I remember a little piece I wrote about three years ago titled "The Power of Forgiveness".
Yes, this was way before my blog days. My pastor at the time had asked me to put in writing something that I had shared with him. He read the piece during a Wednesday night service. He really wanted me to get up there and tell everyone, not my thing! So, I submitted this little piece and to my amazement they found it worthy!
So, come back here on Sunday and I will have a teaser post that will link up to my big bloggie debut over at (In)courage!
I'm kinda excited, can you tell?
Oh, and I'm not really sure what this picture has to do with it, but I thought it looked kind of sad without a picture and I've been waiting awhile for a chance to use this one.